South Facing Cottage in Dorset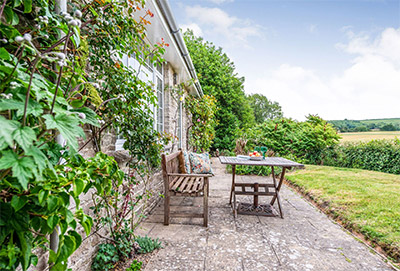 Greygles is delightfully deceptive. Its gate is straight off the quiet road through the village of Melcombe Bingham in the county of Dorset. From the front you see more roof than anything else – but once through to the other side, it is immediately a vision – from all rooms and the garden – of open countryside with central Dorset hills in the distance.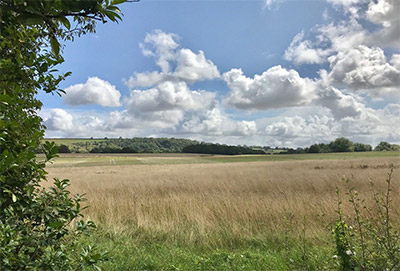 Within moments, the nerve ends calm, the tension of travel fades away and distant cares are forgotten. Relax in the garden or take a walk across the fields to the 14th century church of Bingham's Melcombe. Enjoy peace and tranquillity on the south-facing patio.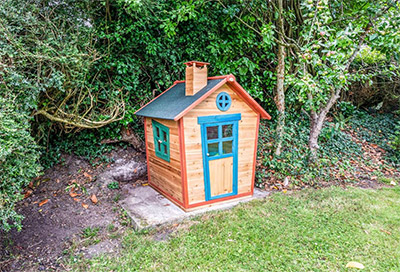 Young children will have fun in the Wendy House – which is overlooked from the kitchen window if you want to keep an eye on them. It is sheltered by the Judas tree, glorious when that blossoms in May.